Programme held on 17 July 2015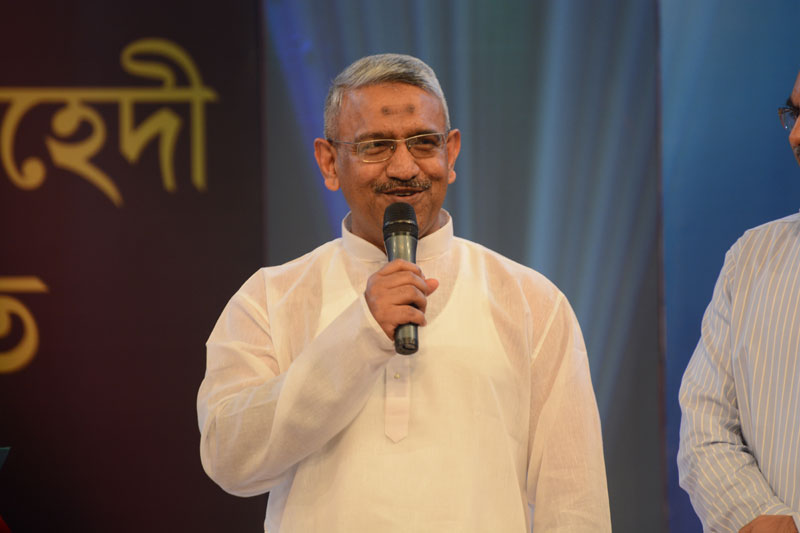 The grand finale of reality show Momtaz Mehedi Ronge Rangate was held on 17 July 2015. Among the 15 participants, Tapash Chandra Roy from Rangpur was announced the winner of the show. Lita from Chittagong division, and Rangpur's Tehmi Ibtita became second and third respectively.
NTV chairman and managing director Alhaj Mohammad Mosaddak Ali, and Momtaz Herbal Products managing director Madad Ali Virani were present at the finale. Among others present were Momtaz Herbal Products general manager Abdus Sattar, NTV head of programme Mostafa Kamal Syed, its head of sales and marketing Ranjan Kumar Dutta, and general manager (NTV programme) Khorshed Alam.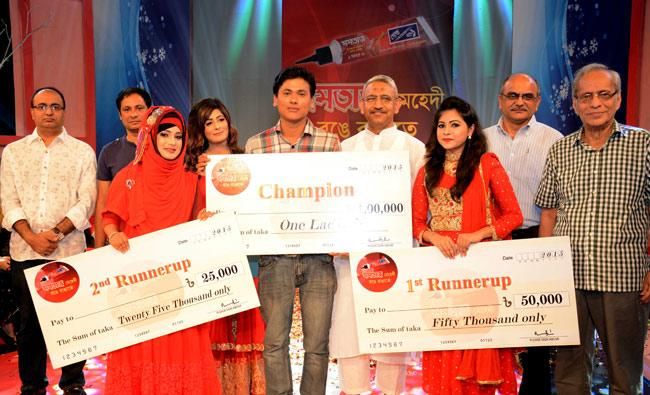 The winner received taka one lakh, while the second and third place winners bagged Tk 50,000, and Tk 25,000 respectively. Besides, 12 participants received Tk 12,000 each along with certificates on behalf of NTV and Momtaz.
The reality show began on 31 May with participants from across the country. Five thousand henna artistes participated in the show. Among them, 50 contestants were selected through four audition rounds. Later best 15 artistes were selected for the finale. The select contestants applied henna artworks on the hands of 15 models. Judges picked three winners from these 15 participants.
Veteran singer Ferdous Ara, ace artist Hashem Khan, and Farnaz were judges at the show.