Programme held 06 November 2015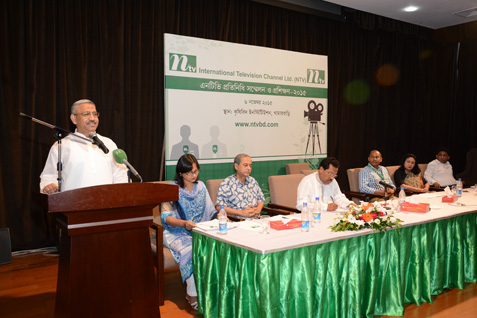 Viewers and readers should get objective news within shortest possible time, International Television Channel Ltd. (NTV) chairman and managing director Alhaj Mohammad Mosaddak Ali told reporters and district correspondents in a meeting on Friday.
NTV reporters and district correspondents, who are credited with relentlessly producing objective news and take those to readers and viewers, joined a council and daylong workshop at Krishibid Institution in Dhaka. Alhaj Mohammad Mosaddak Ali inaugurated the training programme.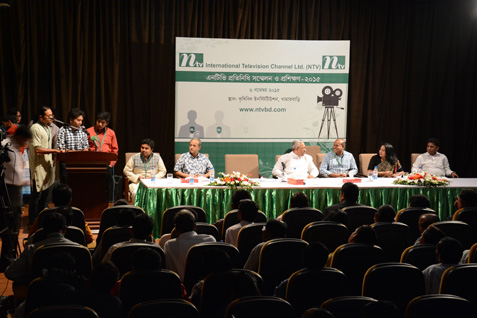 Mosaddak Ali welcomed the role of NTV correspondents in ensuring release of Fazlu Mia from Sylhet jail and catching the prime accused of Rajan murder from Saudi Arabia. He reiterated NTV promise to uphold humanity and dedication to the nation.
He said, 'every district correspondent should produce reports in such a way as to it will become a topic across the country for discussion. People will say that NTV is performing for the nation! We have duty to our country. NTV must serve the news fast, but that will be authentic and unbiased. It must be ensured before broadcasting any news.'