Programme held on 23 September 2004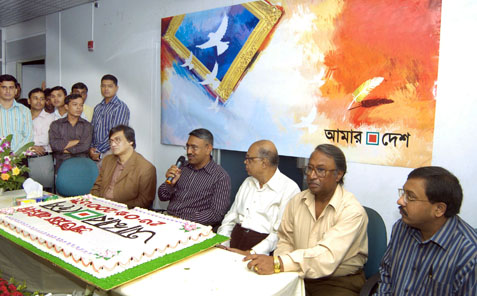 Al-Haj Mohammad Mosaddak Ali launched Amar Desh, a Bengali Daily newspaper, on 23 September, 2004.
The newspaper created a huge interest among the readers. This newspaper started its journey aiming to publish news of all sectors of life and society.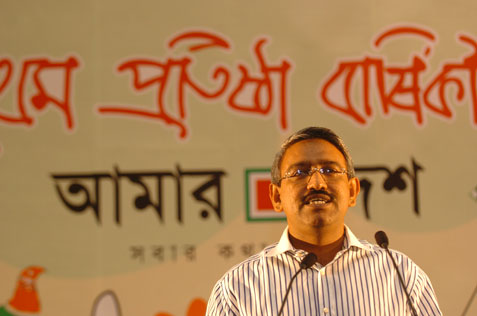 The chairman of the newspaper Al-Haj Mohammad Mosaddak Ali expressed his satisfaction saying that a new dimension has been added to the mass-media of the country through the launching of the Amar Desh newspaper.