Programme held on 11 May 2013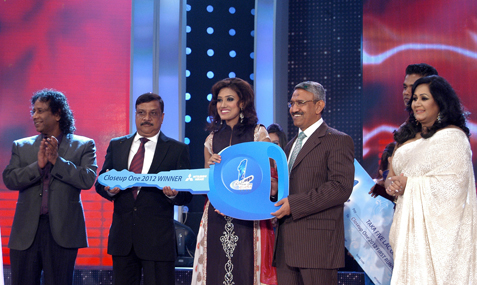 International Television Channel (NTV) Chairman and Managing Director Al-haj Mohammad Mosaddak Ali presented the award of Close Up 1, Season 4 to its winner Laila at the Bangladesh-China Friendship Conference Centre in Dhaka on 11 May, 2013.
The new Close Up 1 star Laila got 55,30,243 SMS votes and was given 36 numbers from the judges of the competition. She got a total of 78 numbers.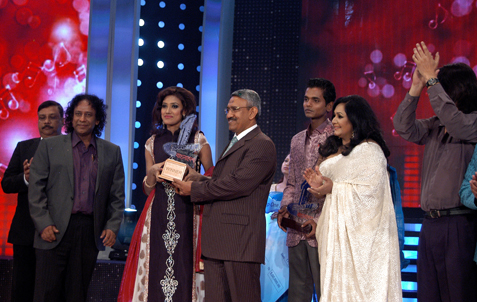 Al-haj Mohammad Mosaddak Ali handed out the competitionís prize that included a cheque of Tk 10 lakh and an award plaque.
The programme was aired live by NTV and viewed by thousands of people home and abroad.At the flamboyant programme Al-haj Mohammad Mosaddak Ali was accompanied by many other honourable guests who made the occasion a success.