Programme held on 26 December 2005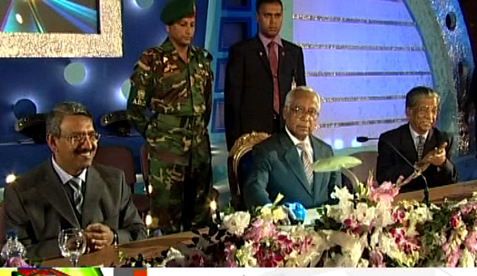 A satellite television channel, RTV (National Television Channel Limited), was launched by the then President Iajuddin Ahmed on 26 December 2005.
RTV chairman and managing director Alhaj Mosaddek Ali and the then Information Minister M Shamsul Haque were also present during the inauguration held at Bangabandhu International Conference Centre in the capital.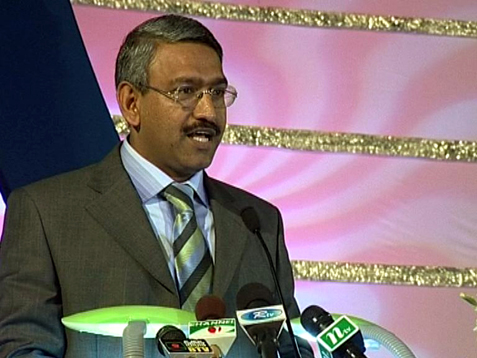 RTV started its journey with the slogan ĎAj ebong Agamirí (Today's and Tomorrow's). RTV aims to broadcast various kinds of programmes such as, talk shows, drama serial, health programmes, news of national and international sports and movies.