Programme held on 27 October 2004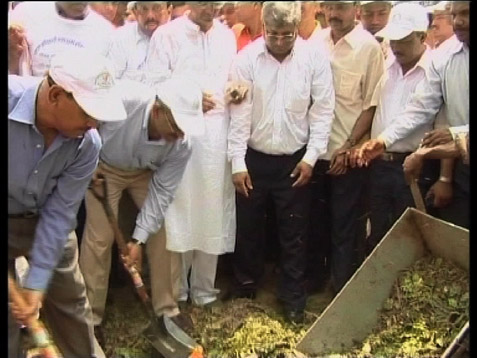 As part of cleaning different parts of capital Dhaka, International Television Channel Limited (NTV) chairman and managing director Alhaj Mohammad Mosaddak Ali has started cleanliness programme at Mahakhali area of Tejgaon in capital.
He started the programme cleaning road with broom and wiping out posters from walls.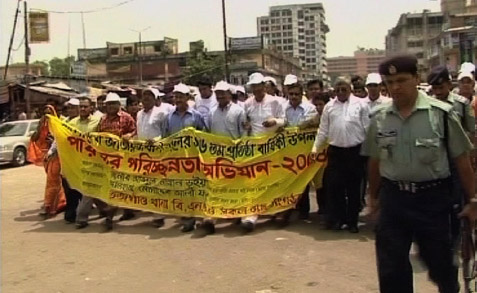 Later, the programme was carried out to several other places.