Programme held on 03 July 2004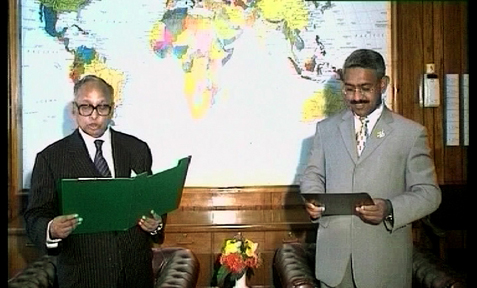 Alhaj Mohammad Mosaddak Ali took oath as the Member of Parliament at the parliament secretariat on 3 July 2004.
Parliament Secretary Khandakar Fazlur Rahman conducted the oath taking ceremony.
Deputy Speaker Akhtar Hamid Siddiqui, Public Works minister, Dhaka city mayor, Chief Whip, Whip, members of parliament from the party and Metropolitan BNP leaders were present at the ceremony.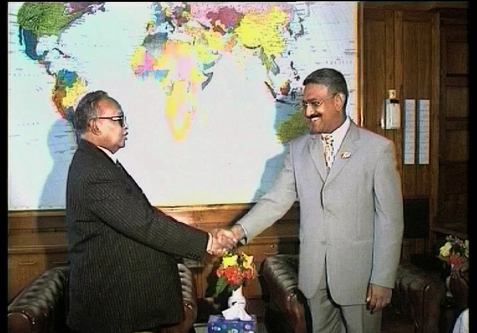 Speaker Barrister Jamiruddin Sarkar administered the oath of Alhaj Mohammad Mosaddak Ali.