Programme held on 01 October 2013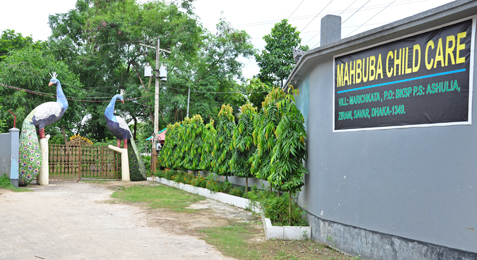 International Television Channel Limited (NTV) chairman and managing director Alhaj Mohammad Mosaddak Ali opens Mahbuba Child Care to cooperate orphans.
Mahbuba Child Care started its journey to help poor and orphan children on 1 October 2013.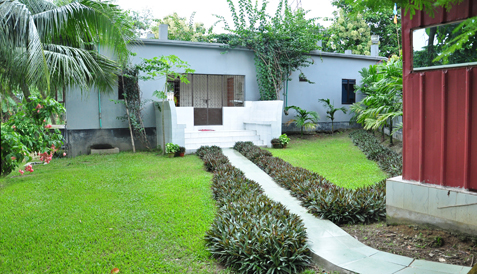 Mahbuba Child Care is located at Ashulia in Savar, outskirt of Dhaka.
The orphan children get accommodation, food and clothe facilities in free of cost.
The orphans of Mahbuba Child Care study at Al Kalam Preparatory Model School in Savar.