Programme held on 08 November 2002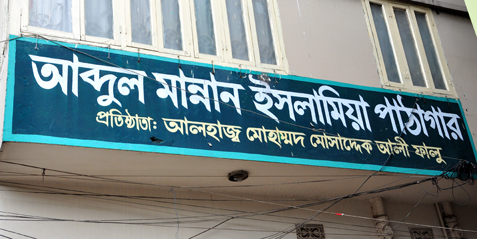 International Television Channel Limited (NTV) chairman and managing director Alhaj Mohammad Mosaddak Ali inaugurated Abdus Subhan Madrasah and Orphanage for boys and Romon Bibi Mohila Madrasah and Orphanage for girls in Dhaka on 08 November 2002.
The two Islamic institutions are located at South Shahjahanpur in the capital Dhaka.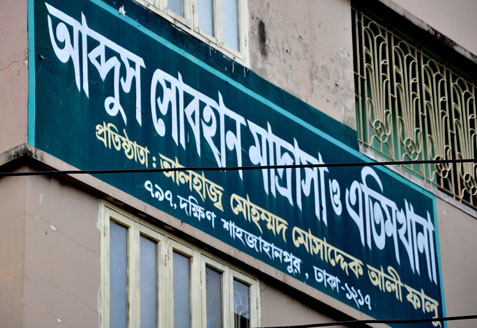 Hundreds of students become hafiz of the Holy Qur'an every year from the two institutions.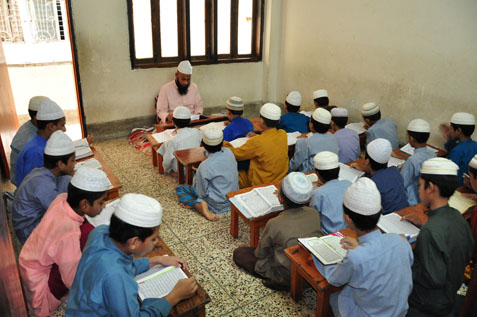 Mosaddak Ali provides free accommodation, food, clothes and medical treatment to the orphan and poor students.