Programme held on 4 August 2005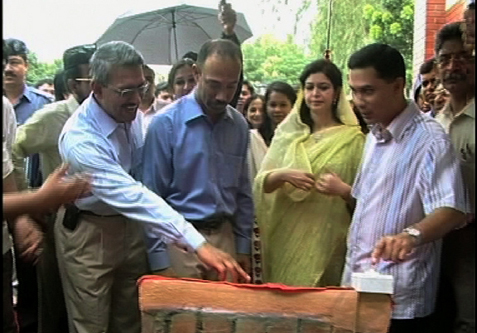 In response to helplessness of poor and middle class elderly, International Television Channel Limited (NTV) chairman and managing director Alhaj Mohammad Mosaddak Ali financed to establish an old rehabilitation centre, 'Khaleda Zia Old Home' in Savar's Jirani.
The old home was inaugurated in 4 August 2005.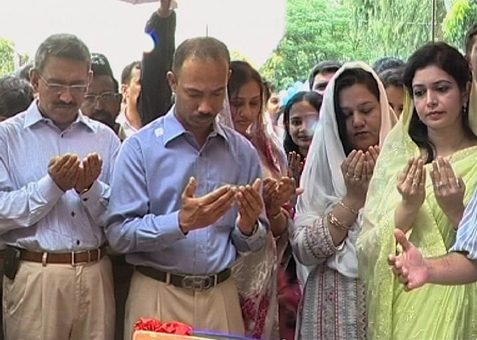 NTV chairman Alhaj Mohammad Mosaddak Ali along with the special guests Khaleda Zia's elder son Tarique Rahman, younger son Arafat Rahman Koko, Tarique Rahman's wife Dr Zubaida Rahman, Sayeda Shamila Tabassum and Mahbuba Sultana were present in the inauguration of the old home.