Programme held on 09 January 2016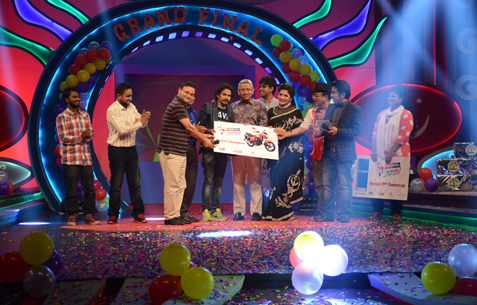 Hridoy Al Miru emerged as the champion of the popular comedy show Haa-Show season-3 which was aired in International Television Channel Limited (NTV).
Ashiqullah and Abdullah Al Noman became joint first runners-up while Sabikunnahar Munna the second runner-up.
NTV Chairman and Managing Director Alhaj Mohammad Mosaddak Ali and Marcel Executive Director Humayun Kabir distributed the prizes among the winners after the Grand Finale on Saturday.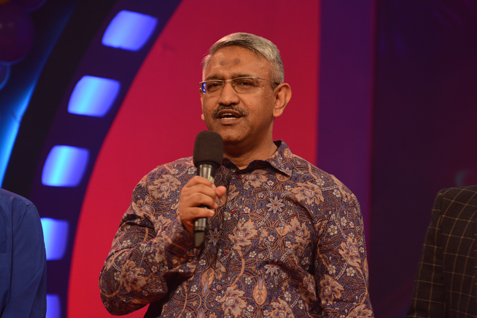 'I am very happy being the champion. I am lucky. Please pray for me so that I can come up with good works in future. I want to be a good anchor,' said champion Hridoy.
This is the third time NTV organised the reality show. Actor Saju Khadem anchored the show while anchor Mazharul Islam, actor Ejajul Islam and actress Badhon were the judges.