Programme held on 28 March 2012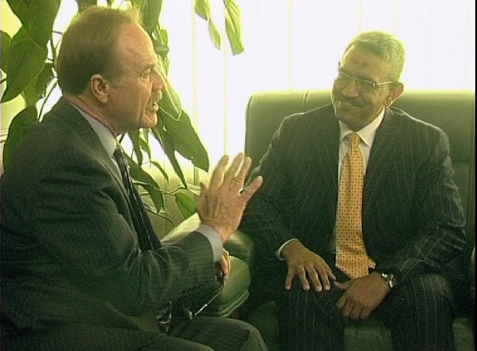 United States Ambassador to Bangladesh Dan Mozena accompanied by other officials of the Embassy visits International Television Channel Limited NTVís Dhaka office.
NTV chairman and managing director Alhaj Mohammad Mosaddak Ali receives Dan Mozena with other officials of NTV.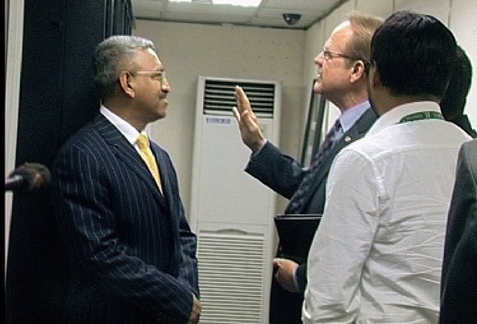 Dan Mozena visits all departments of NTV and exchanges greetings with all officers and journalists of the television.
The US Ambassador wishes growing prosperity of NTV.